Our Story
#GoingGreen - Our Love Story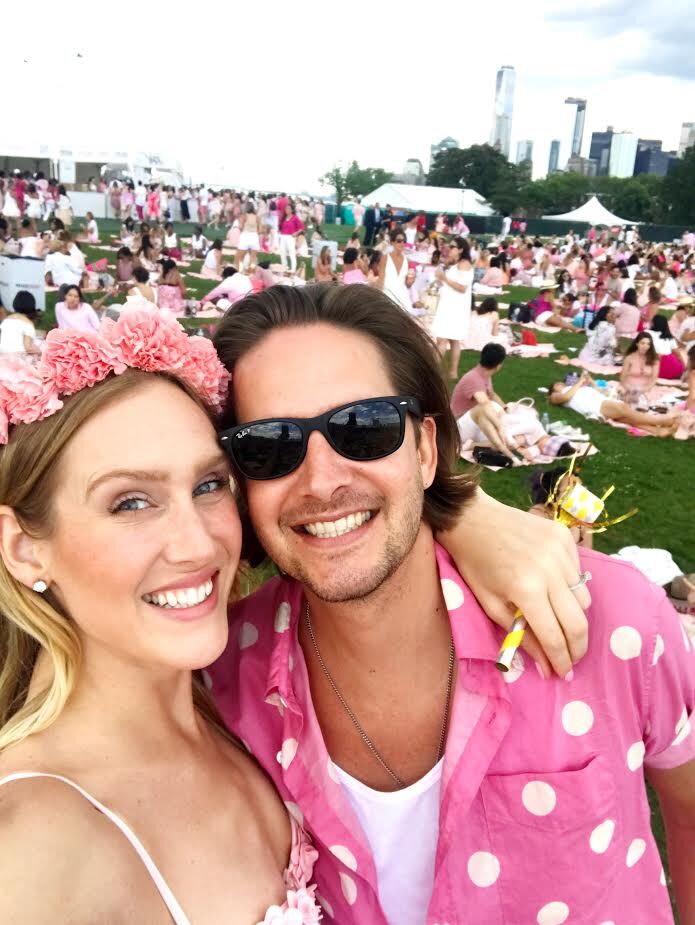 We met at Finnegans Wake, a college pub in downtown Springfied, MO. Classic... I know. He was with a group of his guy friends and I was with my twin sister Rachel. We were standing at opposite ends of the bar. He started to give Rachel the casual "across the bar glance" and somehow we ended up meeting up in the middle of the bar. He asked my sister a question - insert random pick-up line - that I can't remember. She stops him and says "Well i'm in a relationship but this is my twin sister and she's single..." I was mortified. Sure, I'll be second. She is my twin after all! So that's how it all began.
We talked for a while after that night at the bar but it casually ended. That timing thing. We stayed friends on Facebook. I low-key had a crush on him for years. We ended up re-connecting during Kyle's time recovering from his surgeries. Life was tough for both of us at that time and we helped each other stay afloat with funny texts and FaceTime calls. Phone calls turned into visits as I was living in St.Louis at the time and he was back in Springfield from New York recovering. I was happy to see him make a recovery and head back to New York but missed him very much. It wasn't long after that I took a trip to visit him in New York. Kyle reeled me in with the Momofuku pork buns and dive bar beer dates. Haha! As you all know the rest is history! I moved to New York City and we began to fall in love.
Falling in love is fun and quite interesting when you live with 3 other females and Kyle with 3 other males (we love you roomies!). Add a tiny New York apartment plus 8 million people and all we needed were some cameras and the cast of Friends to complete the perfect TV show. We spent nights dreaming of living in our own tiny apartment which naturally lead to marriage discussions. I didn't make the engagement plans easy for Kyle. You know, with all the how, when, and if questions women ask. Haha. He somehow found the time to plan out the perfect details of how and when to pop the question.
We were home over Christmas with family. Somehow God put our families all in the same city. Thank you God! We were very blessed to have all of our family together for the proposal. It couldn't have been more special. That night after dinner we went back to Finnegan's Wake to complete the "circle of love"...things have really come full-circle!
Now about that tiny little apartment we were dreaming about...After getting engaged we decided we wanted to get our own place sooner than later. With both of our leases ending at the same time but our wedding date being over a year away we prayed. Prayers were answered! As most of you know WE'RE MARRIED! We made the decision to tie the knot early with a small ceremony at the church in June for our immediate family members who couldn't make the trip to Punta Cana and ultimately to honor God. He has done so much for us! Initial ideas of a quick trip to the court house turned into this beautiful and perfect day! Thank you to our families for all of the last minute planning help! We couldn't have done it without you.
We found our tiny little one bedroom apartment in East Village, Manhattan and life as newlyweds has been wonderful! Soooooo... Welcome to our WEDDING CELEBRATION! We can't wait to recite vows, dance on the beach and celebrate with all our friends and family on vacation in paradise! Who wants to ditch the snow for Strawberry Daiquiris and sand between their toes?!
The Details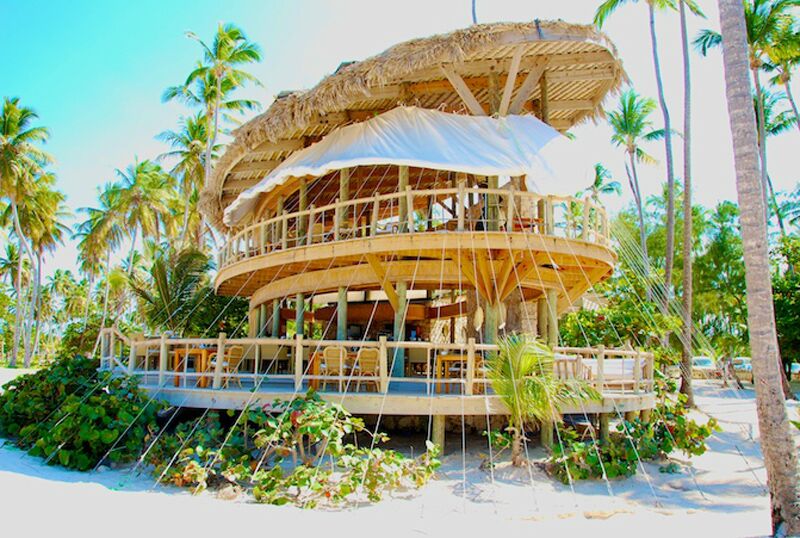 Sunday, February 25, 2018
4:00 PM
Attire: Island Elegant, Think Beachy!
Ceremony and Reception
Jellyfish Restaurant
Playa Bavaro, Punta Cana 23301, Dominican Republic
The ceremony and reception will take place at Jellyfish Restaurant on the beautiful Playa Bavaro beach. Dinner and Dancing will be served. Yes, dancing will be served. Compliments of the groom.
Please RSVP by December 1st, 2017.
Other Events
Afternoon Boat Cruise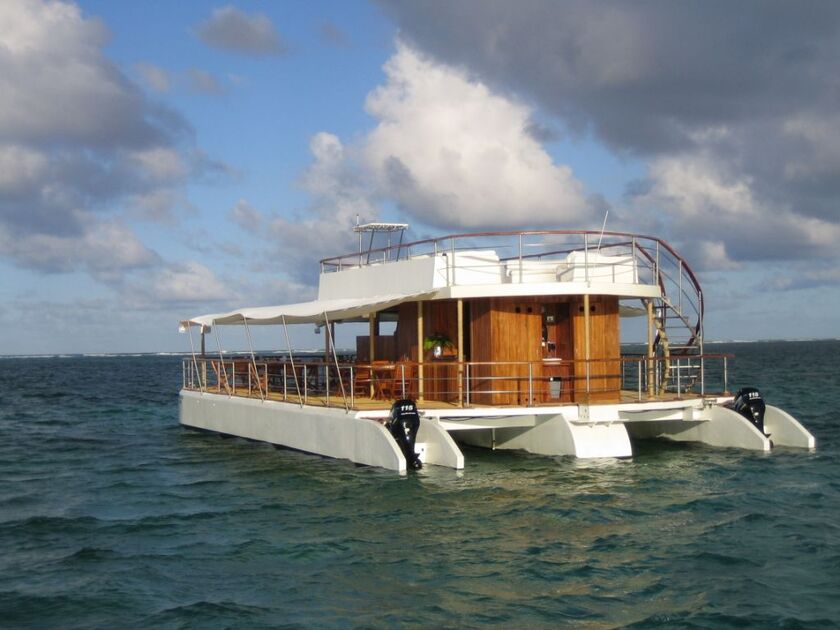 Saturday, February 24, 2018
12:00 PM
La Barcaza Wedding and Party Boat Punta Cana
Punta Cana 23000, Dominican Republic
We have booked a private boat cruise with La Barcaza for all of our guests on Saturday afternoon from 12:00pm-4:00pm, the day before the wedding celebration. There will be an open bar, food, a DJ, dancing, and snorkeling. The boat will pick us up from the resort at 11:30am. This is just one way for us to say THANK YOU to our guests for joining us to celebrate!